5 Lakeside Circle, Lake St. Louis, MO 63367

Office: 636.265.2801  Mobile: 314.283.1501 Fax: 1.888.275.3143



5 Lakeside Circle

Lake St. Louis, MO 63367

Copyright 2010 Sunshine Realty: Real Estate Company St. Charles County, Warren County & St Louis County.  All Rights Reserved.








Don't Buy or Sell Your Home Without A Little Sunshine! 


Where BIG Savings Will Brighten Your Day!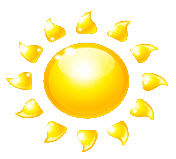 With Sunshine's mass internet marketing techniques, your home will be marketed and viewed on 50+ websites that will get you the maximum public exposure you need to sell your property fast, while saving you thousands of dollars in commission with our low fees and in most cases, selling your home faster than with a traditional plan.  No one knows your home better than you. The most difficult part about selling a home is getting the buyer traffic in the door until you find that one perfect buyer.  At Sunshine Realty, we give you the exposure you need on the MLS, Realtor.com and numerous other high traffic websites including other realtor sites to get your home sold fast.  Well over 80% of all properties sold are sold through a local MLS listing and 85 to 90% of home buyers use the internet to search for their next home.

Sunshine Realty provides you with FULL SERVICE and will help you navigate through what can prove to be a complicated process for the average home buyer or seller.  Buying or selling a home usually requires multiple disclosure forms, multiple inspection reports, mortgage documents, insurance policies, deeds and multiple settlement statements.  Laws and regulations are ever changing.  At Sunshine Realty, we keep up to date on the changes in the laws and the market.  We handle hundreds of real estate transactions and have the knowledge and expertise to negotiate and help you achieve the best deal possible, while avoiding costly mistakes and delays.

Trust is hard to come by in today's fiercely competitive real estate market.  Honesty and Integrity should go without saying.  Here at Sunshine Realty we pride ourselves in providing the same, or better services as the big name brand 6% realtors for a lot less money......

The average Sunshine Realty seller saves over $7000 in commissions on the sale of their home!  If you don't have to pay 6%, why would you?

Here are some of the website channels we advertise your property on….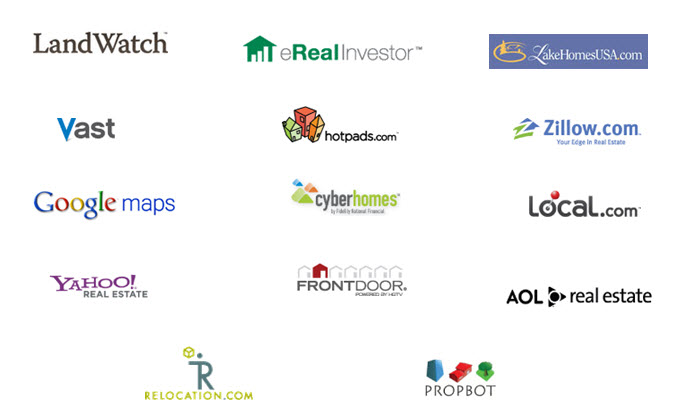 Want to know what your home is worth?

Fill out this form for a complimentary CMA.