5 Lakeside Circle, Lake St. Louis, MO 63367

Office: 636.265.2801  Mobile: 314.283.1501 Fax: 1.888.275.3143

The Antitrust Division's report on Competition and Real Estate - Consumers don't have to pay high commissions any longer.


5 Lakeside Circle

Lake St. Louis, MO 63367

Locally Owned & Operated

Serving St. Charles and Warren Counties

Copyright 2010 Sunshine Realty: Real Estate Company St. Charles County, Warren County & St Louis County.  All Rights Reserved.








Don't Buy or Sell Your Home Without A Little Sunshine!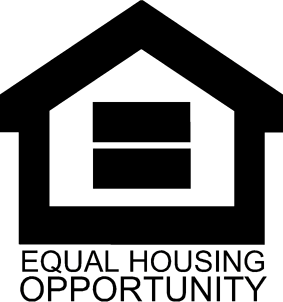 Search For Homes With The Click Of A Button!


Want to know what your home is worth?

Fill out this form for a complimentary CMA.