Complimentary and Optional Services Include The Following....

5 Lakeside Circle, Lake St. Louis, MO 63367 

Office: 636.265.2801  Mobile: 314.283.1501 Fax: 1.888.275.3143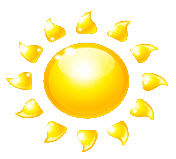 5 Lakeside Circle

Lake St. Louis, MO 63367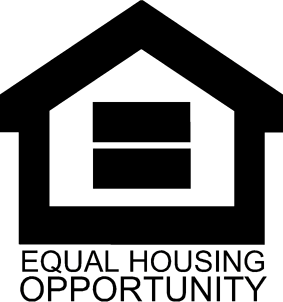 Copyright 2010 Sunshine Realty: Real Estate Company St. Charles County, Warren County & St Louis County.  All Rights Reserved.








Don't Buy or Sell Your Home Without A Little Sunshine!  


Where BIG Savings Will Brighten Your Day!







Evelyn Krazer was such a pleasure to work with!  Her real estate knowledge was invaluable to both the sale of our existing condo in Lake St. Louis as well as the great deal she negotiated on our new home in Wentzville.  She saved us a lot of money and we would recommend her to anyone.

~Bill & Anna


Realtor - Supra Lockbox

We will provide you with a complimentary Realtor Supra Lockbox which you can leave on your door for the life of your listing. Our lockboxes give you added security and can only be opened by Realtor's or Real Estate Appraiser's with wireless Supra keys and will automatically provide us with the contact information of the Real Estate Professional that has accessed the box and your home.   


Outside Showing and Feedback Service

NOW INCLUDED in the listing fee we will set you up with a professional showing service to schedule your showings directly with you and run an email feedback service to supply you with feedback from Realtors that have shown your home which can be very helpful for futures showings.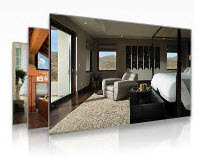 Complimentary service, we will take 20+ photos of your home for marketing on the internet. We use a professional, high quality camera with a wide angle lens so we can size your photos perfectly for internet viewing.  Your first showing will be your photos, so we make sure you have the very best. 

Directional Arrows

These arrows are generally used for placement at the entrance to subdivisions, end of streets, etc. to help drive traffic to your listing.  One arrow is complimentary.  Additional arrows can be purchased for $5.00 each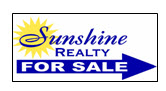 Professional Yard Sign

One professional yard sign is provided on a lease basis, included with your listing.  Additional yard signs are available upon request.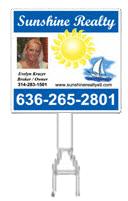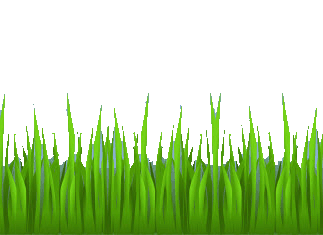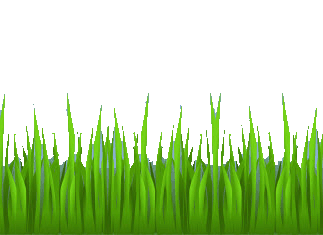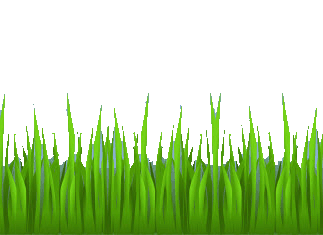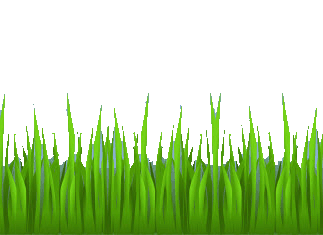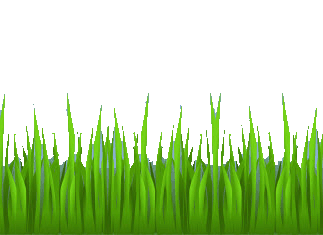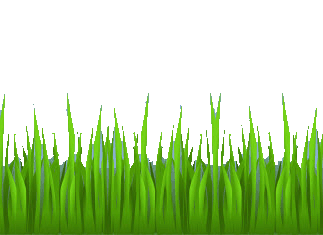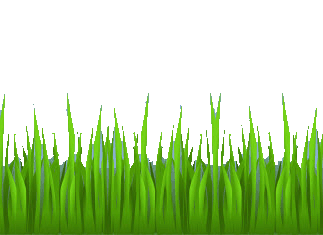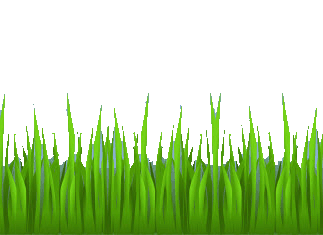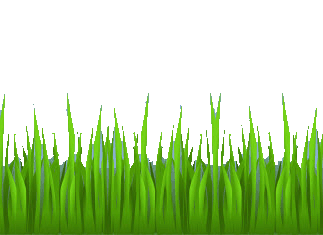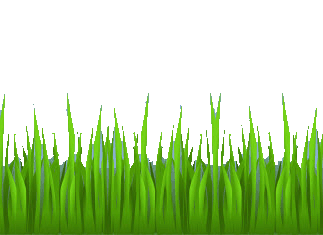 5 Lakeside Circle

Lake St. Louis, MO 63367 

Office: 636.265.2801  Mobile: 314.283.1501 

Fax: 1.888.275.3143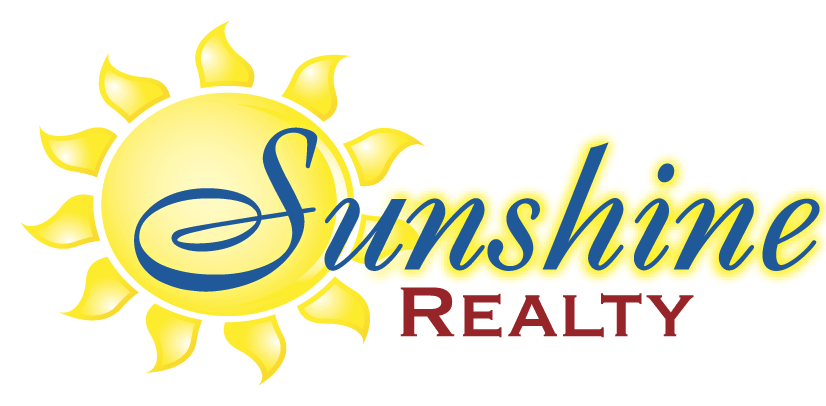 Want to know what your home is worth? 

Fill out this form for a complimentary CMA.