STOP...........DON'T PAY 6%!!

Sunshine Realty is a "FULL SERVICE"  Real Estate Company that provides the same or better service than the big name traditional Realtors for 1/2 THE PRICE!!  Sound to good to be true?  Read our Testimonials.....Real Clients with Real Savings!

For $399 Up Front and 1/3 of 1% (.33%) + a Buyers Agent commission where applicable,

at Closing of the sale, we provide the following services:

Full Service MLS Listing and Representation

Realtor.com Showcase Listing

STLToday.com Showcase Listing

Listing on 50+ websites like Zillow, Trulia, Homes.com, Yahoo, AOL, Google & More!

Listing on other Realtor websites

Free Comparative Market Analysis (CMA)

Complimentary consultation in Your Home

Guidance on Pricing Based On Local Activity

Marketing Materials w/ Professional Photos 

Expert Contract Negotiation 

Supply and Coordinate all Paperwork

Inspection Negotiation and Coordination

Professional Showing Service with feedback 

FULL SERVICE MLS for 1/2 the price of a traditional Realtor! $399 MLS Listing Fee + 1/3 of 1% (+ buyer agent commission if applicable) at closing! 

At Sunshine Realty, we offer years of experience of working with Sellers and Buyers to help St. Charles County, and Warren County area homeowners sell their homes faster and for thousands of dollars less with our non-traditional approach to the OLD traditional real estate plan. It really does work...Don't wait, call us today!

How Much Money Can You Save With Sunshine?  Let's Do The Math! 

5 Lakeside Circle, Lake St. Louis, MO 63367 

Office: 636.265.2801  Mobile: 314.283.1501 Fax: 1.888.275.3143

Hours of Operation: Daily 9:00 AM to 6:00 PM (All other hours by appointment only)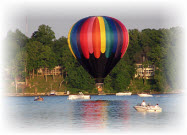 Buying Or Selling Your Home in Lake St Louis, Missouri?

Did You Know.......

Lake St Louis, Missouri was voted the 9th Best Small Town to live in due to the vast array of ammenities available to it's residents (2 lakes, golf, tennis, fishing, swimming, boating, skiing, clubhouse, pools)

by Money Magazine, 2009


All of the real estate optomists say the market will eventually catch up to the historical trendline with larger-than-average price appreciation. Record low mortgage rates will make homes even more affordable for those with the means to borrow. Put the two factors together, and buying a home might be an incredible bargain as long as you're not looking to make any quick profits from it.  

The old adage to buy when everyone is selling, and sell when everyone is buying continues to hold true in our area and surrounding cities, too. Prices and interest rates are at record lows. If your looking to buy, don't wait and get left out in the cold.


5 Lakeside Circle

Lake St. Louis, MO 63367


Locally Owned & Operated

Serving St. Charles, St. Louis and Warren Counties

Want to know what your home is worth? 

Fill out this form for a complimentary CMA.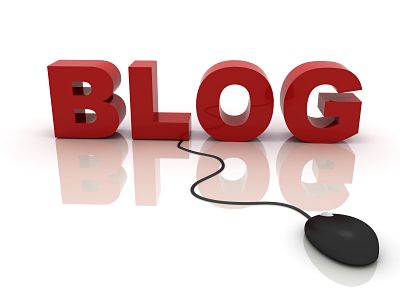 Evelyn Krazer, Owner and Broker

"To me, being a realtor means more than buying and selling homes.  It's about you, your hopes and your dreams of finding the perfect deal or home for you and your family.  I have been a real estate professional for over 12 years. Dedicated to personal client service....experienced buyers and sellers agent.  Having negotiated hundreds of real estate transactions in my career, I am highly skilled in contract negotiation".  Call me today and let me put my years of experience to work for you!  If you have a home to sell, ask me how I can save you thousands of dollars with my unique Sunshine plan.  

Experience isn't expensive...IT'S PRICELESS!!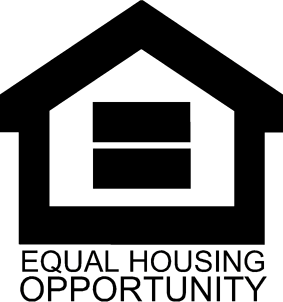 Copyright 2010 Sunshine Realty: Real Estate Company St Charles County, St Louis County & Warren County.  All Rights Reserved.

Lake St. Louis, O'Fallon, Wentzville, St. Peters, St. Charles, Foristell, Warrenton, Winghaven, Chesterfield, Wildwood, Ballwin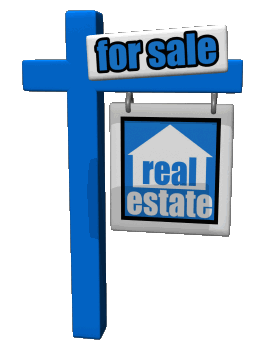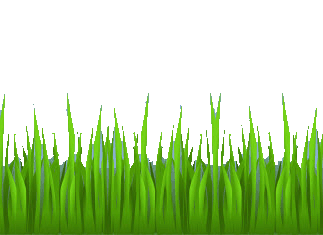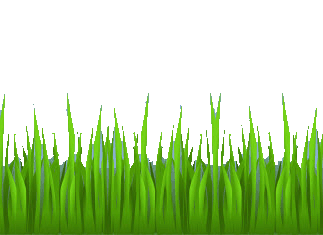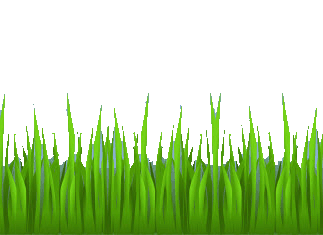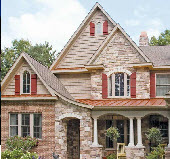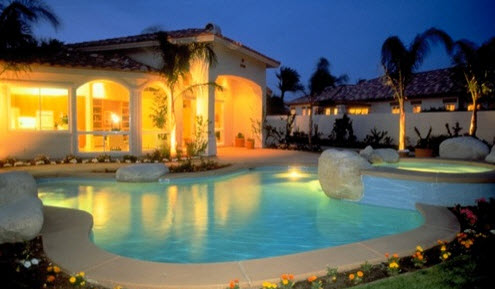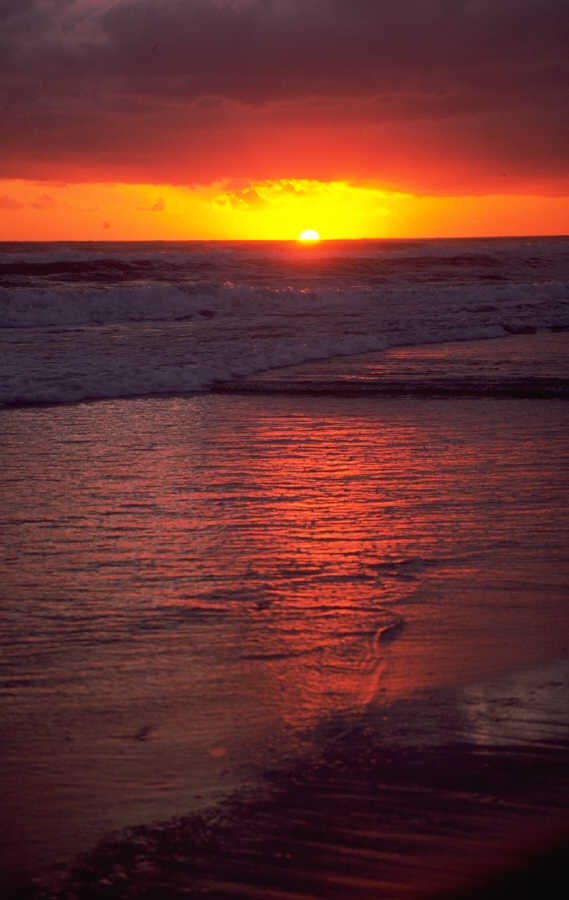 Don't Buy or Sell Your Home Without A Little Sunshine!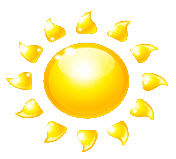 The Antitrust Division's report on Competition and Real Estate - Consumers don't have to pay high commissions any longer. 







Let's figure out the savings when you list with Sunshine Realty instead of a 6% agent....  

To the right enter the price of your home:

You use a Traditional Agent,

Commission paid at closing:

You use Sunshine Realty, 

Buyer uses an agent:

Commission paid at Closing:

You use Sunshine Realty,

Buyer does not use an agent:

Commission paid at Closing: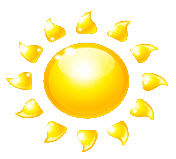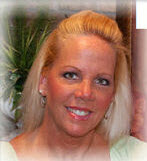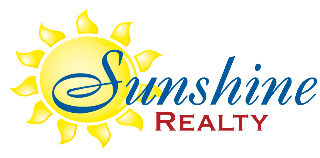 Non Traditional Real Estate Brokers Take 

Aim at Traditional Real Estate Commissions!

The businesses of buying a ticket, booking a hotel room and trading stocks have all been radically reshaped by the transparency and immediacy of the Internet. A similar change has arrived to the most brick-and-mortar of businesses -- the buying and selling of homes.  

Whether your home is worth $200,000 or $2 million, the traditional model includes the buying and selling agents splitting a commission ranging from 5 to 7 percent. So reducing either the buying or selling agent commission can mean serious cost savings to you the home owner!  That is what Sunshine Realty's plan has done, allowing you to keep your hard earned equity in your pocket and not the Realtor's.